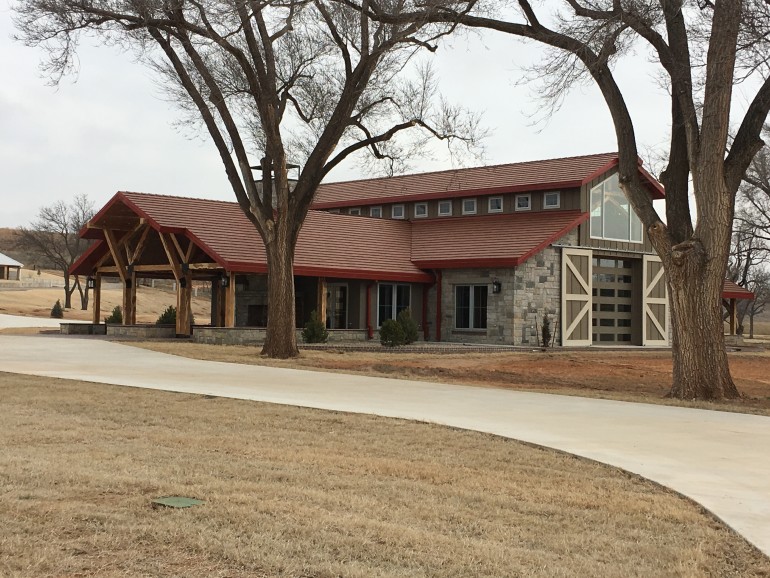 Curtis Duff

Project Description
This is all red cedar with a touch of some oak and walnut accents.

Finished Dimensions
Approximately 120' by 150' barn

Money Saved
Hard to say since the mill was bought for this project and it was the first and only project we were able to complete with it. The mill burned up in the largest range fire that Oklahoma has ever recorded shortly after cutting the wood for this project. It only had about 100 hours on it . Yes the insurance paid off on it so therefore i guess you could say it saved us a ton of money.
<< View More Projects