Chris Hodge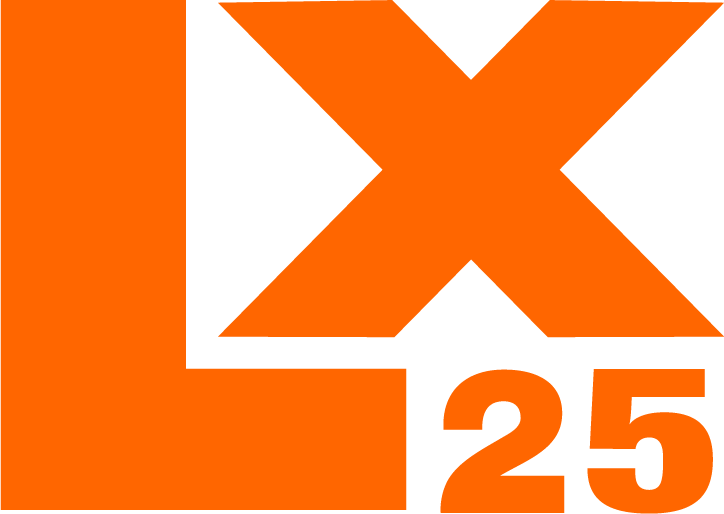 Project Description
We had installed a hot tub and couldnt enjoy it if it was raining so I had some White Oak logs and started cutting. The arches are natural, they arched like that strait off the mill and I just laid them out with no force or pressure on them and all 4 matched in shape.

Finished Dimensions
The roof peak is around 13ft to the peak and it has a 10'x10' footprint

Money Saved
$1500, My LX 25 payed for itself in the first three cuts I used it on.
<< View More Projects